China International Pharmaceutical Machinery Expo. will hold in Western China International Expo City from November 2 to 4, 2021
The National Pharmaceutical Machinery Expo. and the concurrent China International Pharmaceutical Machinery Expo were held in the 1990s and in spring and autumn each year. Since 2004, both of them have been continuously listed as key supported exhibitions by the Ministry of Commerce of the People's Republic of China and then were approved by the Ministry of Commerce as the International Pharmaceutical Machinery Expo in 2008. It is recognized as a professional, international, large-scale, comprehensive exhibit, a large audience, and a pharmaceutical equipment industry exchange platform that integrates trade and research by the industry.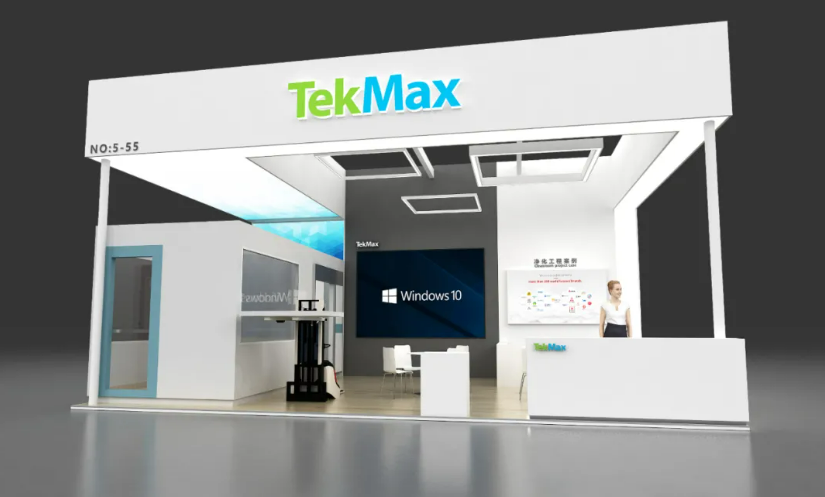 As a pharmaceutical clean engineering company,  Dalian TekMax Technology has participated in the exhibition many times and has participated in well-known large-scale pharmaceutical projects throughout the country. We have built clean engineering for many well-known domestic pharmaceutical companies. Such as CR Sanjiu, Qilu Pharmaceutical, Jinsai Pharmaceutical, Sansheng Pharmaceutical, Yikang Biological, etc., and have been highly recognized and praised by customers.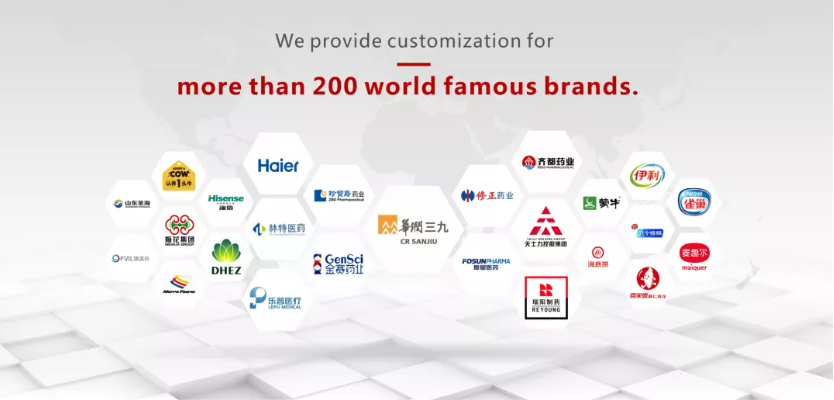 In this pharmaceutical machinery exhibition, to let more customers know TekMax Technology's high-quality project cases and professional capabilities of clean engineering more, TekMax Technology focuses on the company's main core advantages. Technical advantages of our company were vividly shown by displaying the model room of the medical clean engineering and the BIM three-dimensional demonstration engineering video.
Through the overall planning and layout of the medical clean project, meticulous plant design, and BIM modeling technology, TekMax Technology demonstrated the one-stop turnkey solution from process to design of the engineering construction to customers.
These schemes are all clean engineering cases carefully built through the cooperation with well-known domestic pharmaceutical companies, which combined with the site process conditions, and had mutual consultation, so they are more maneuverable and better reflect the current advanced concepts.
---
Post time: Oct-21-2021