Dalian TekMax Technology Co., Ltd. was founded in 2005, It is a high-tech and innovative enterprise, specializing in technical consulting, engineering design, construction installation, testing and debugging, and operational maintenance of the controlled environment system. After 16 years of persistent efforts, the cumulative construction area is 650,000 square meters. We have successively provided professional purification projects and technical services for more than 100 well-known corporate customers, such as the Chinese Academy of Sciences, Haier, Hisense, Yili, Mengniu, Nestle, Xiuzheng Pharmaceutical, China Resources Sanjiu Medical & Pharmaceutical, Merro Pharmaceutical, Haidilao hot pot, etc., and have been highly praised by customers.
Paying attention to the reserve and training of talents has always been an important aspect of TekMax's technology strategy. We are committed to providing a good growth environment and broad promotion space for every passionate and capable student. Tekmax Technology specially launched the "Blue Plan" for fresh graduates. Through systematic training plans and job experience mechanisms, it provides a good channel and platform for fresh graduates' entry and rapid growth. Newly recruited excellent students can grow into the company's business backbone and grassroots managers within 3-5 years.
We advocate a fair and transparent growth environment. Through internal training and promotion mechanisms, we have enabled more young people to take up management positions.
We advocate a result-oriented work style. We will give you enough space to achieve yourself, and encourage everyone to be responsible for their work results. The most important thing is that we hope you love what you are doing and continue to make progress. As the leader of the domestic controlled environment system, we hope more aspiring young people can join TekMax.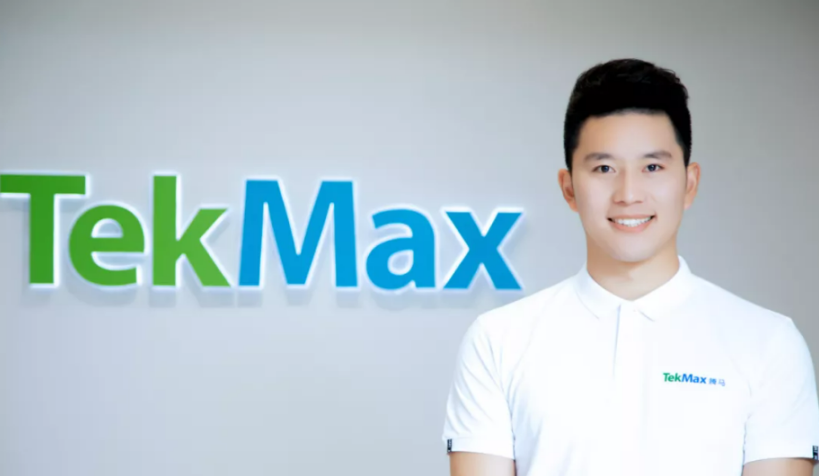 ---
Post time: Sep-16-2021